Office and emergency: (021) 976-0327
Office and emergency: (021) 976-0327
For all your day-to-day plumbing services, i.e., a dripping tap, toilet not flushing or a blocked kitchen sink.
For the transfer of ownership of a property a plumbing certificate of compliance is required according to the current SANS by-law.
New installations and repairs to burst or damaged high pressure water supply lines ranging from 50-300mm in size.
From bathrooms to kitchens to household renovations, any plumbing alterations that are needed, we can assist.
When you cannot locate a stop tap for a line that requires attention we can freeze a range of different pipes from 15-65mm in size.
Burst geyser replacements, relocations, upgrades to SANS compliance, maintenance and new installations.
We offer conventional methods, if they fail, we have the following specialized services available: high-pressure jetting, rotor machine and camera inspections.
We have been working on construction and industrial sites for over 12 years gaining all the necessary experience needed.
We have a standby team ready to assist with any after-hours plumbing emergencies. The office line will be diverted to the relevant assistance.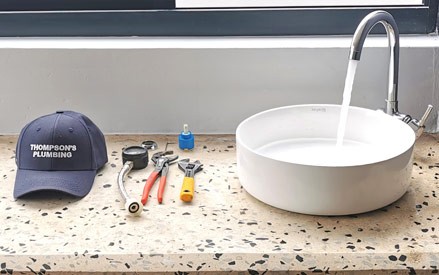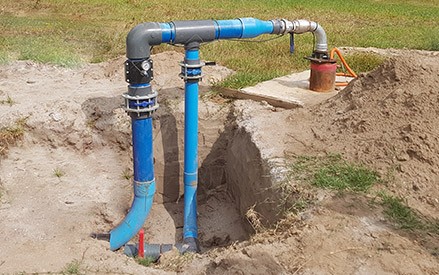 "Thompsons Plumbing services  provides exceptional service in plumbing, as a result, we also recommend them to our clients. We are confident that our client's needs will be met at affordable rates."

"Thompsons Plumbing services has been our exclusive plumbing contractor for more than 8 years.  Their fair pricing, excellent service and top after sale support is why we kept on working with them continually for such a prolonged period. I can highly recommend this company!" 


"Always reliable, great workmanship and brilliant communication."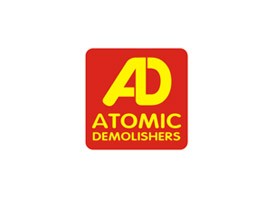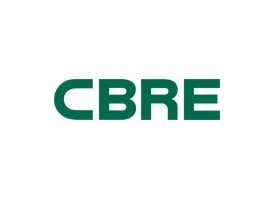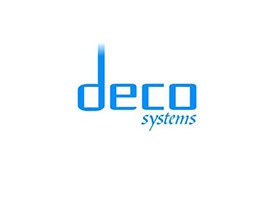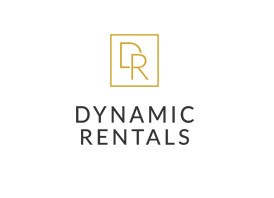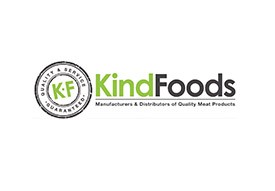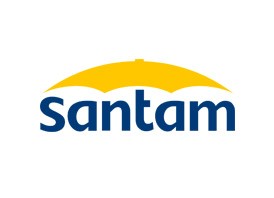 Please note that plumbing falls under the water & electricity supply services, therefore we will be open to attend to any and all requests. Our staff are all well-informed and take all the necessary precautions to prevent the spread of Covid-19. Access South Africa's government Covid-19 portal at sacoronavirus.co.za
Office and emergency: (021) 976-0327
brandon@thompsonsplumbing.co.za
C32 Icon Business Park, Fourie Str, Brackenfell