Author: Brandon Fyfe, Thompson's Plumbing February 2022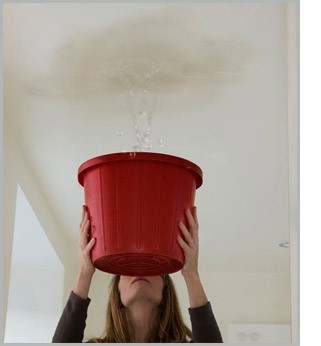 What is leaking detection? Because your plumbing is a functioning system that conveys fluids for several purposes it has a risk of encountering defects. Leak detection refers to the physical process undertaken to locate the source of a concealed leak.
What are the benefits of carrying out a leak detection? Trying to locate the source of a concealed leak can be a lot like searching for a needle in a haystack, resulting in significant damages such as tiles, paving, walls, paint and ceilings to name just a few. The purpose of leak detection is to pinpoint the source of the leak, minimising the resultant damages and, ultimately, reducing the costs associated.
How does it work? There are several methods used for various scenarios, such as moisture content reading, pressure testing, thermal imaging, electro-acoustic and tracer gas.
How do you know if you require leak detection services? If you suspect that you have a leak for one of the following reasons, then it is best to contact your local and professional leak detection specialist right away:
→  Visible signs moisture or water build-up
→  Water meter turning without the any known internal use
→  Noticeable decrease in general water pressure
→  Receiving high water accounts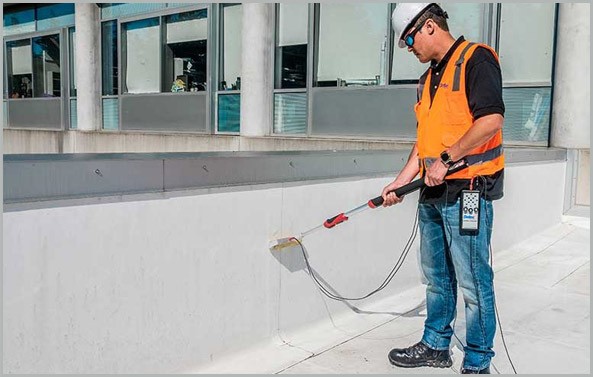 Contact Thompson's Plumbing with your request where the relevant costs will be furnished according to the requirements, as well as the soonest available opening will be booked.
For further information on the responsibilities of the homeowner and the Municipality refer to Municipal Boundaries insight post here
Office & emergency: (021) 976-0327
brandon@thompsonsplumbing.co.za
C32 Icon Business Park, Fourie Str, Brackenfell